How to Fight Your Ticket
From defenses to minimizing potential fines, our guides walk you through everything you need to know about how to fight your ticket in California.
Who we are
At Fight My Ticket, we'll help you fight your ticket and do our best to prevent you from paying fines, facing jail time or getting points on your driving record. For anyone who's just gotten a ticket and is wondering how to fight it, our practical, easy-to-follow guides will walk you through everything you need to know to fight your ticket.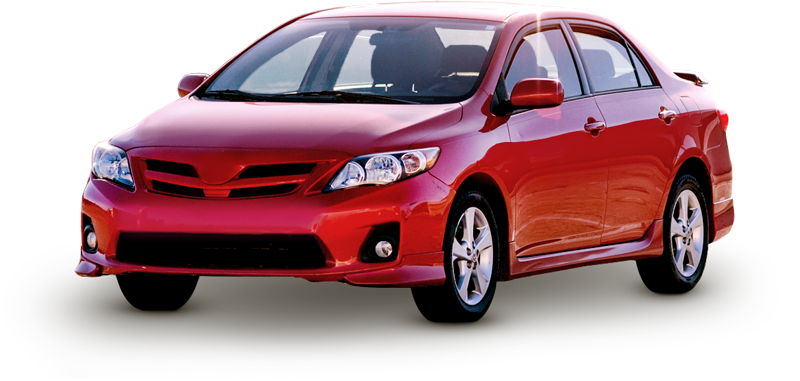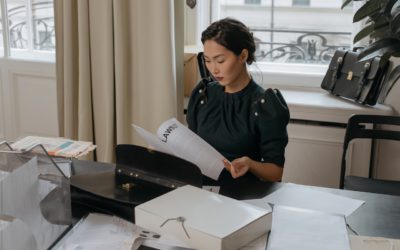 Driving under the influence (DUI) cases can become very complicated in California. If you are charged with a DUI in California, there are serious consequences you may face. Aside from possible jail time, you could be charged thousands of dollars in fines and have your...